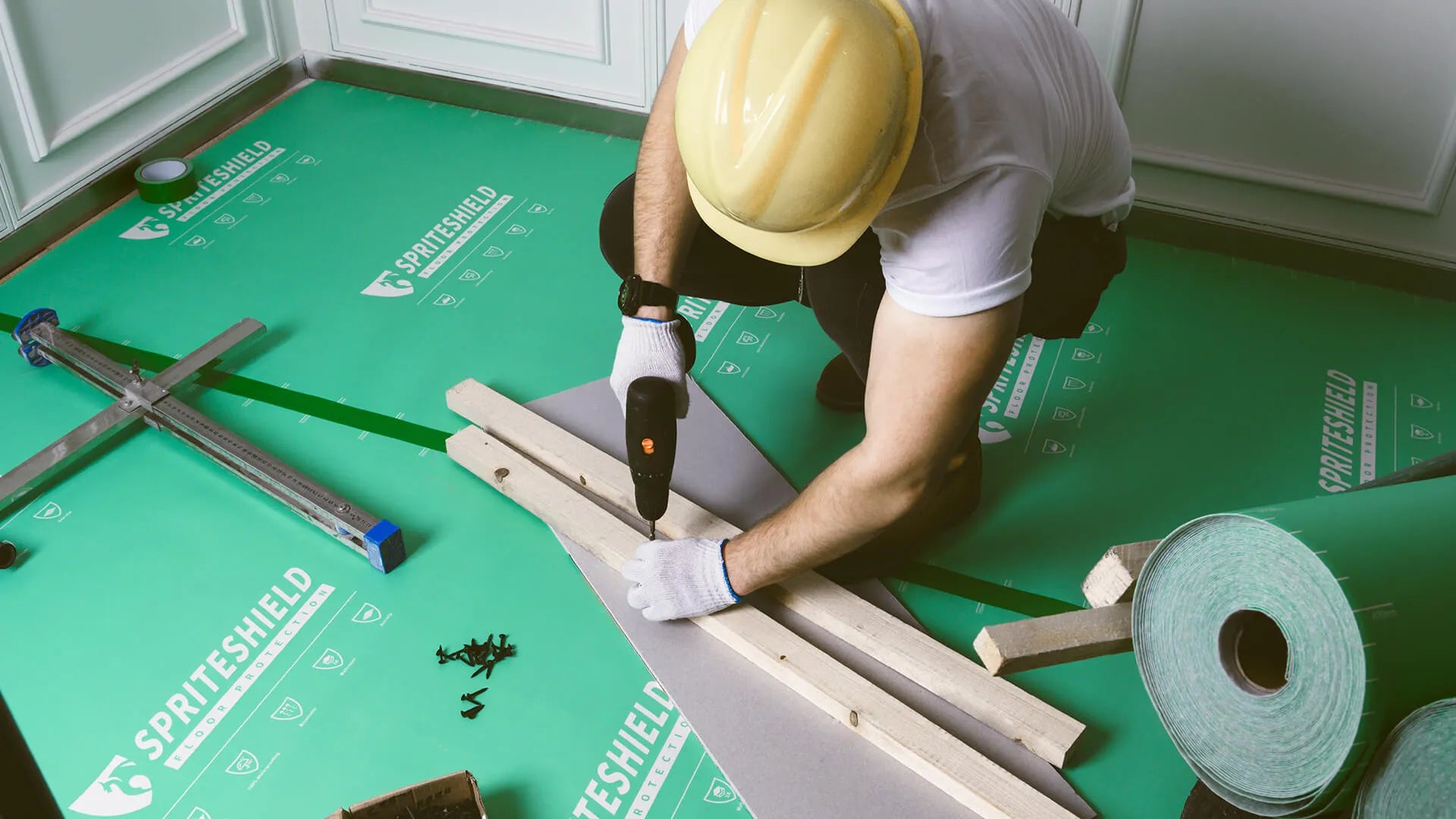 Environmentally Friendly
Temporary Floor Protection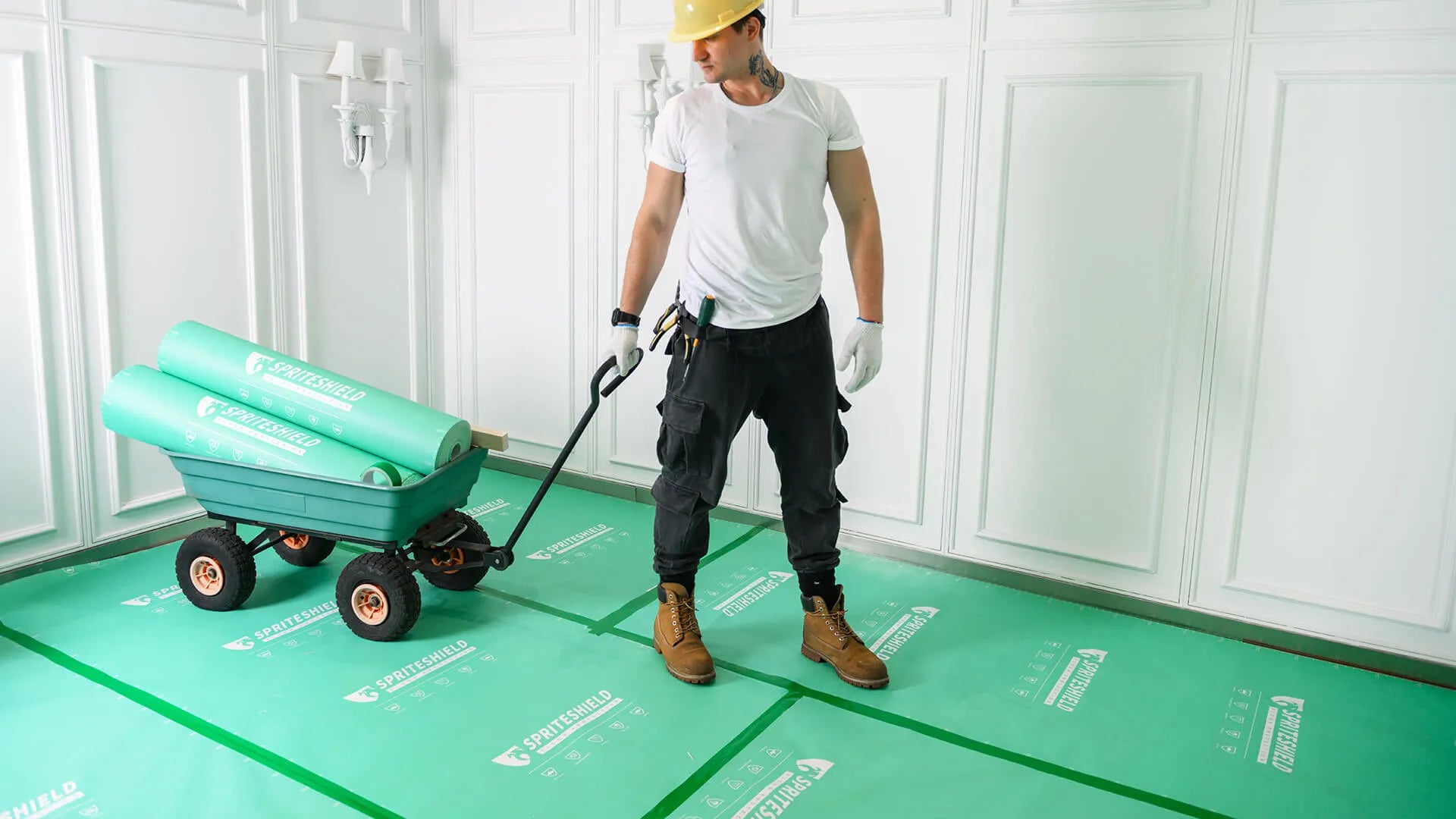 Super Non-slip
Three-layer Composite Technology
Spriteshield is the leader in custom floor protection
Home Improvement
The Best Partner
Spriteshield offers building builders, construction material dealers, installation contractors, and individual consumers excellent temporary floor protection as well as whole house protection solutions for floors, tiles, marble, stairs, walls, corners, doors, and can effectively combat damage from knocks, scratches, paint, dust, and construction debris.
Spriteshield not only provides products for whole house protection, but also supports customization of all products, which means your business has a new way to promote and present itself, customizing your own temporary floor protection and other products will enhance your company's corporate image, and we look forward to working with you to help you upgrade your corporate image.
326,873+
Spriteshield has 320k+ loyal custom customers worldwide
The average daily shipment of non-customized orders exceeds 100,000 square meters, and Spriteshield has the largest library of customized templates and perfect pre-sales and after-sales services.
Comparison before/after laying
Visual comparison - Flooring protection during home renovation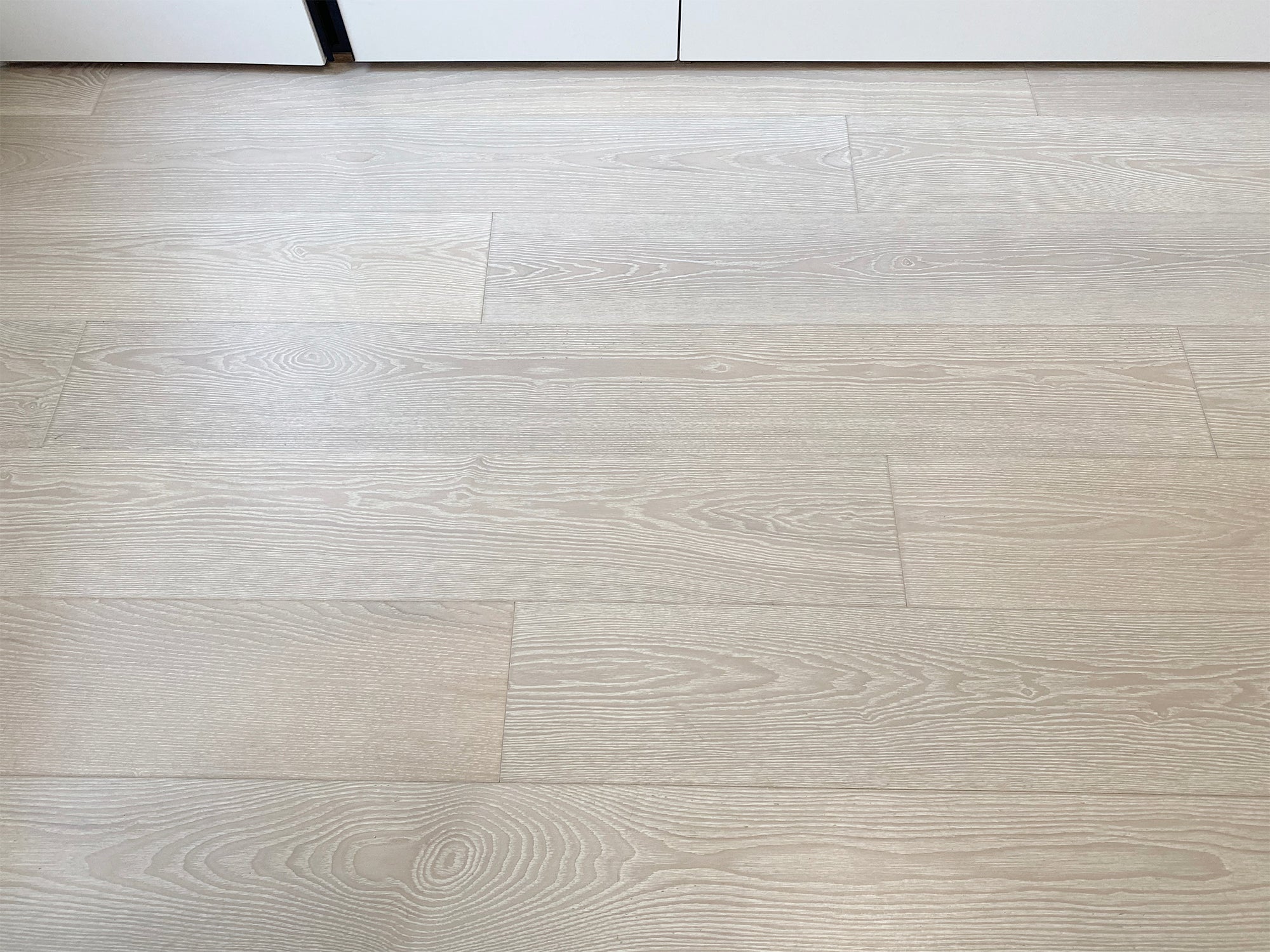 Before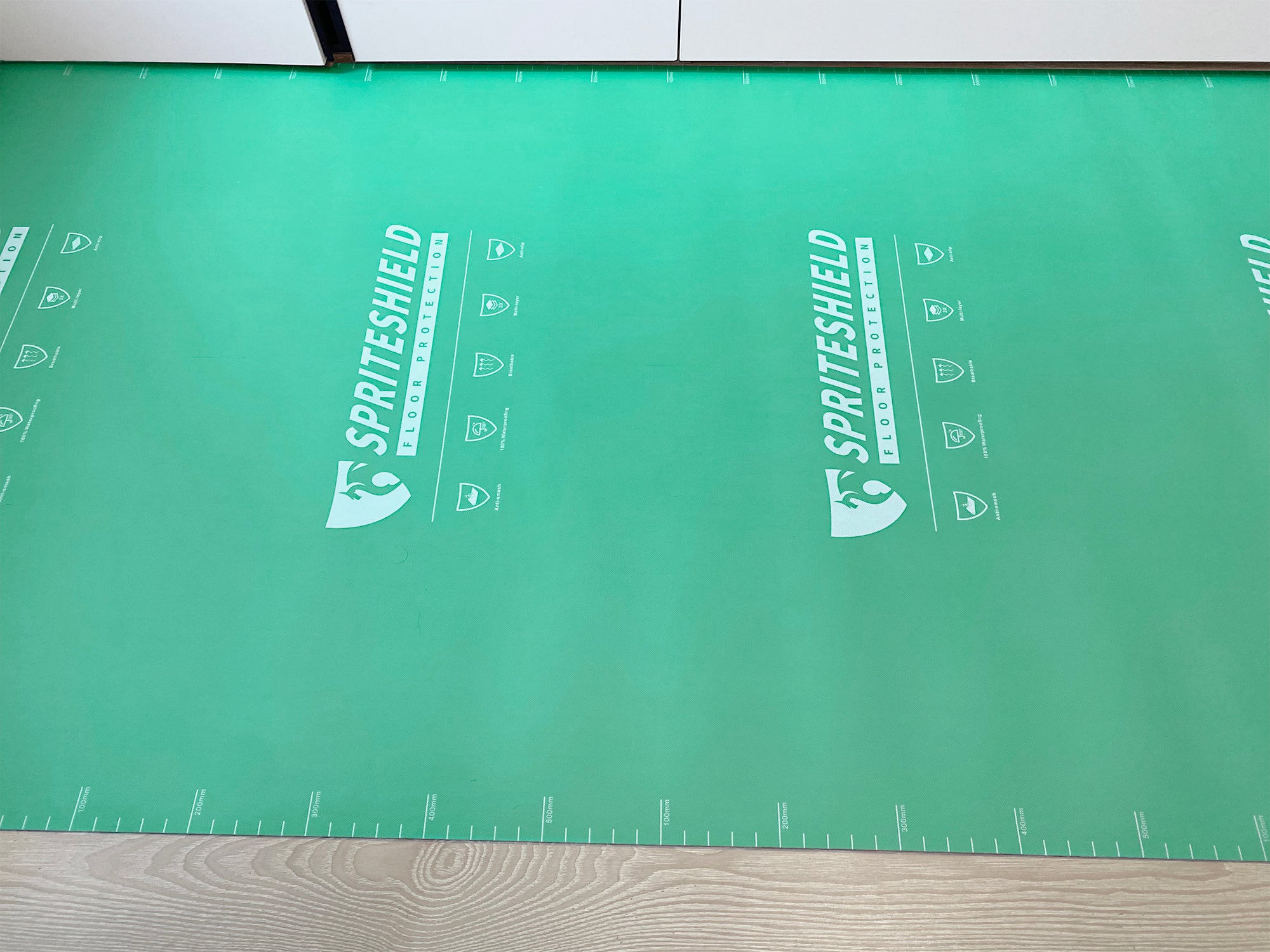 After
Thanks to the use of spriteshiled floor protectors, our work is much more efficient and we no longer have to worry about our customers' floors being damaged.

We have used many other brands of temporary floor protection products before, and we have been using Spriteshiled's product with fleece since we found it. From now on, we don't have to worry about our customers' expensive stone floors being worn out.

We are very concerned about the reusability of our temporary floor protection and Spriteshield has been doing a great job of saving us a lot of money in this area.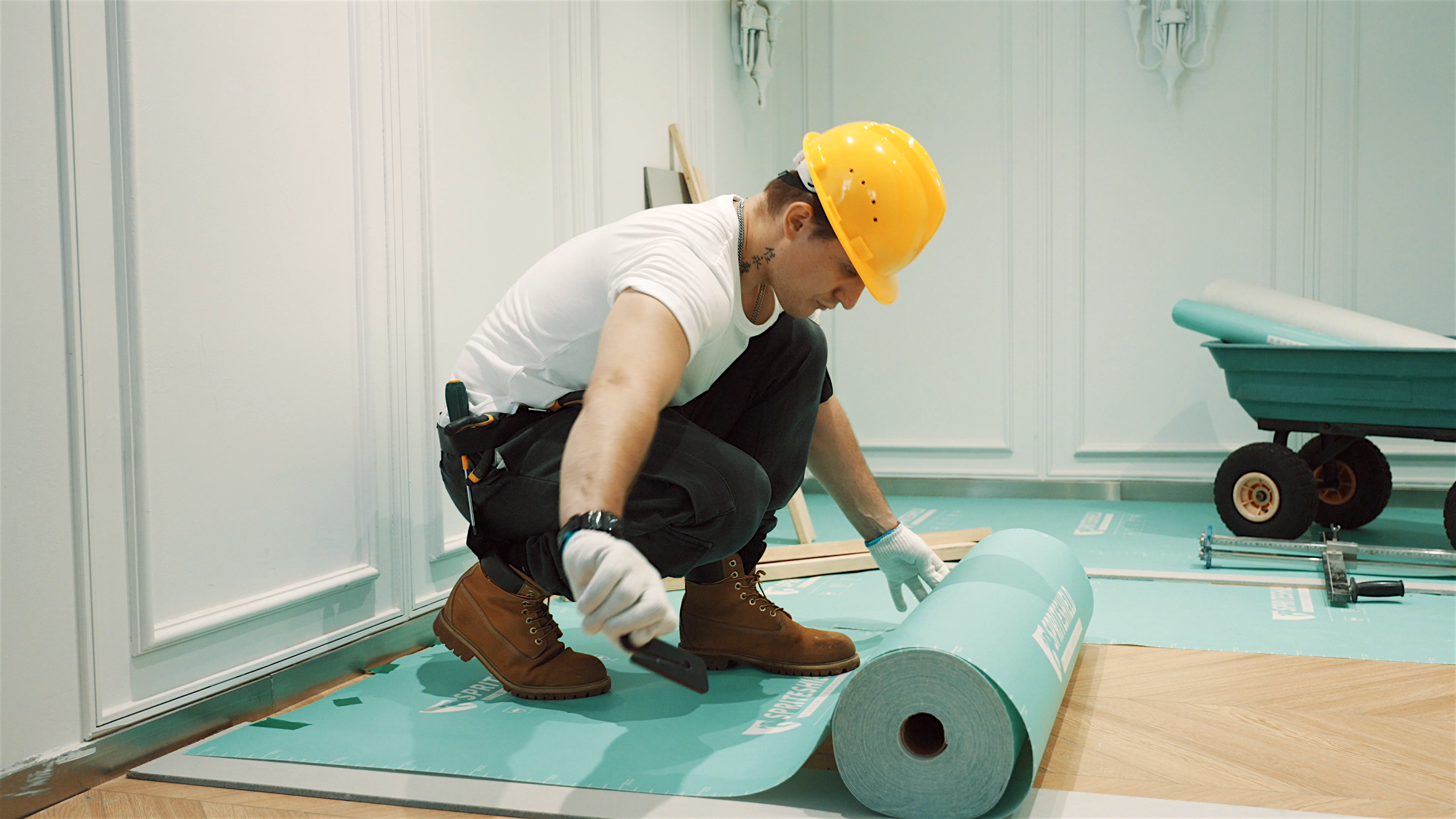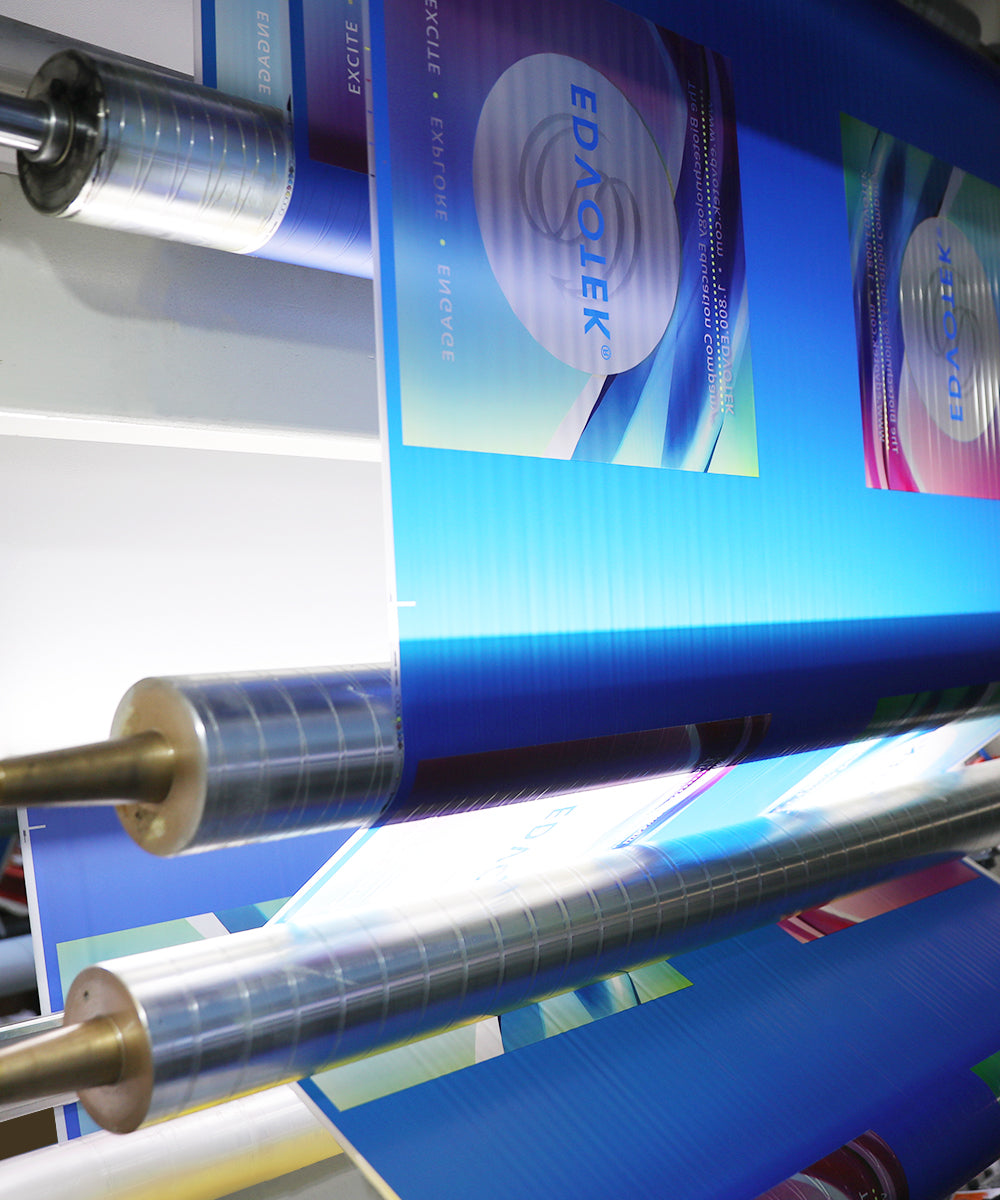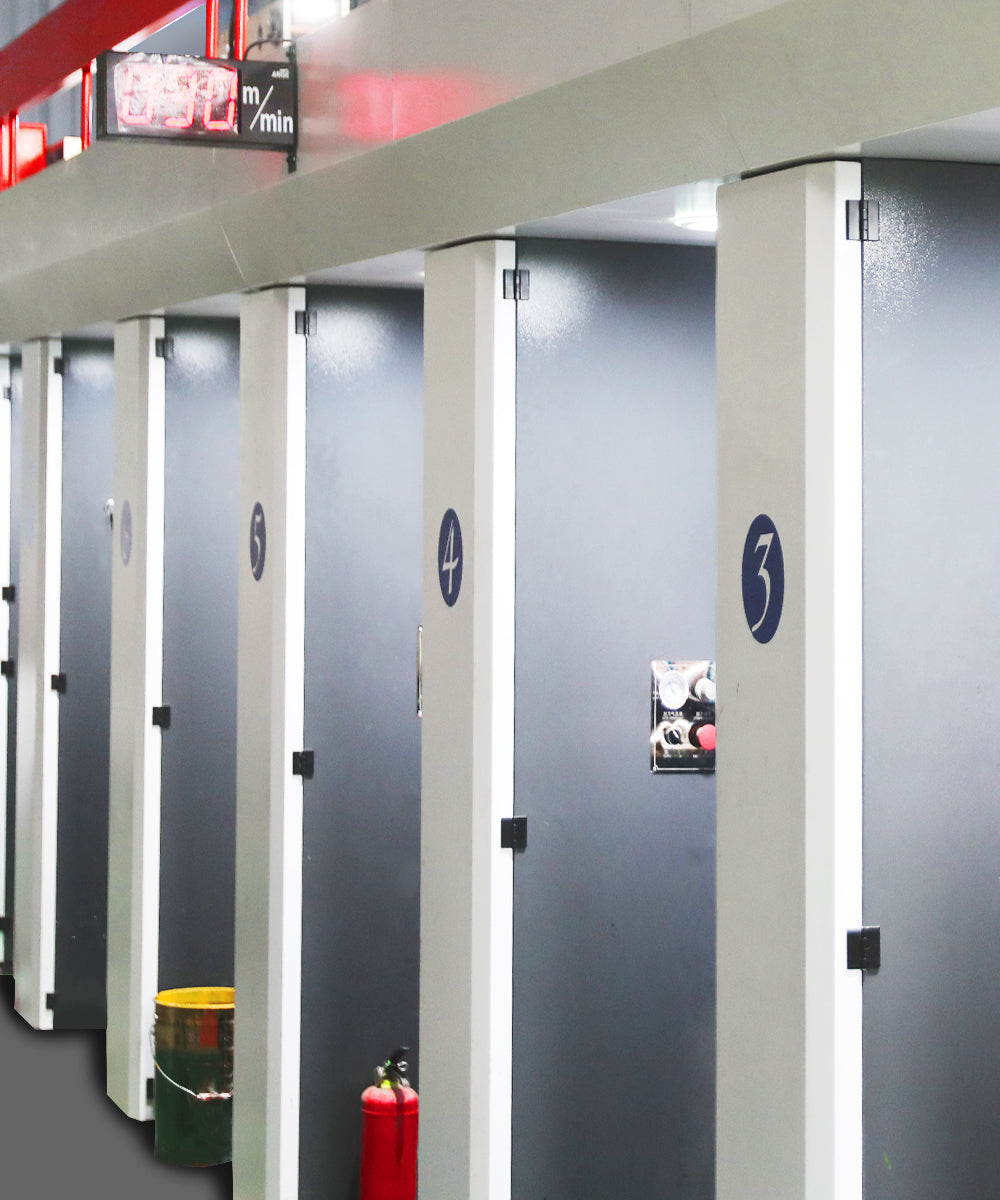 About us
Design & Manufacture
Spriteshield was first established in 2017 and in just a few years, with excellent temporary floor protection products and a keen eye for the market, we have become experts in the field of custom floor protection, with our own factory, we are able to design and manufacture, cost-effective floor protection products.
Our missions
Professional image
We fully understand that building renovation contractors should not miss any opportunity to showcase their brands. Spriteshield provides excellent floor protection products, while making them beautiful and aesthetically pleasing, fully demonstrating the professional image of the construction company and impressing the homeowner.
Compare
Which floor protection is better for you?
Not sure which one to choose? We selected our most popular floor protection. Compare them and choose the best model for your needs.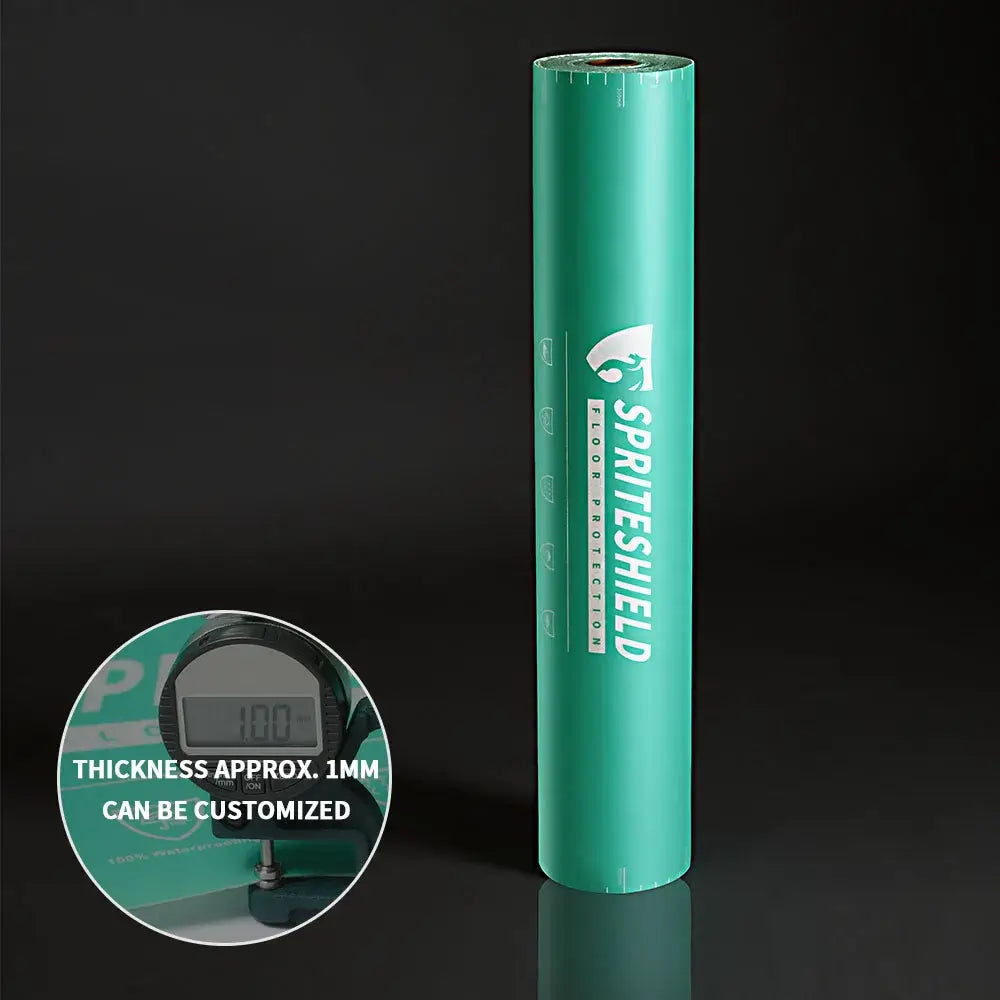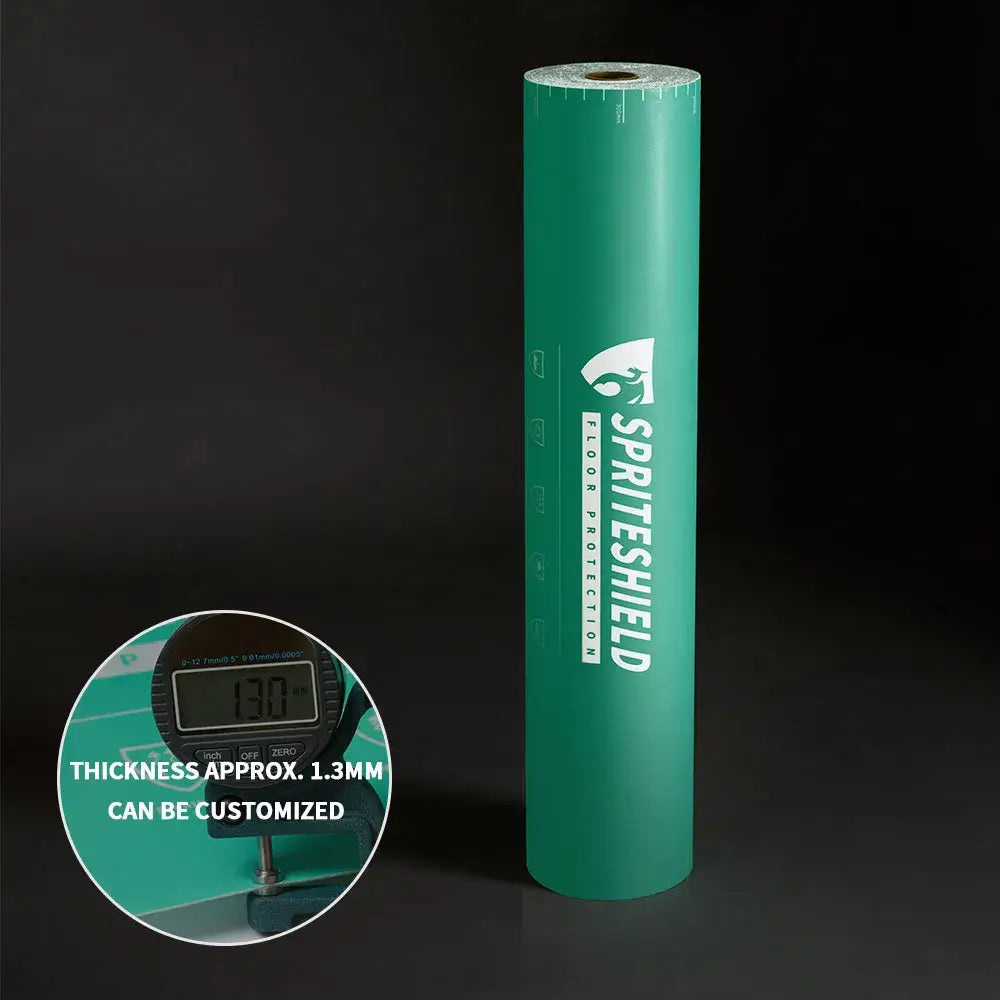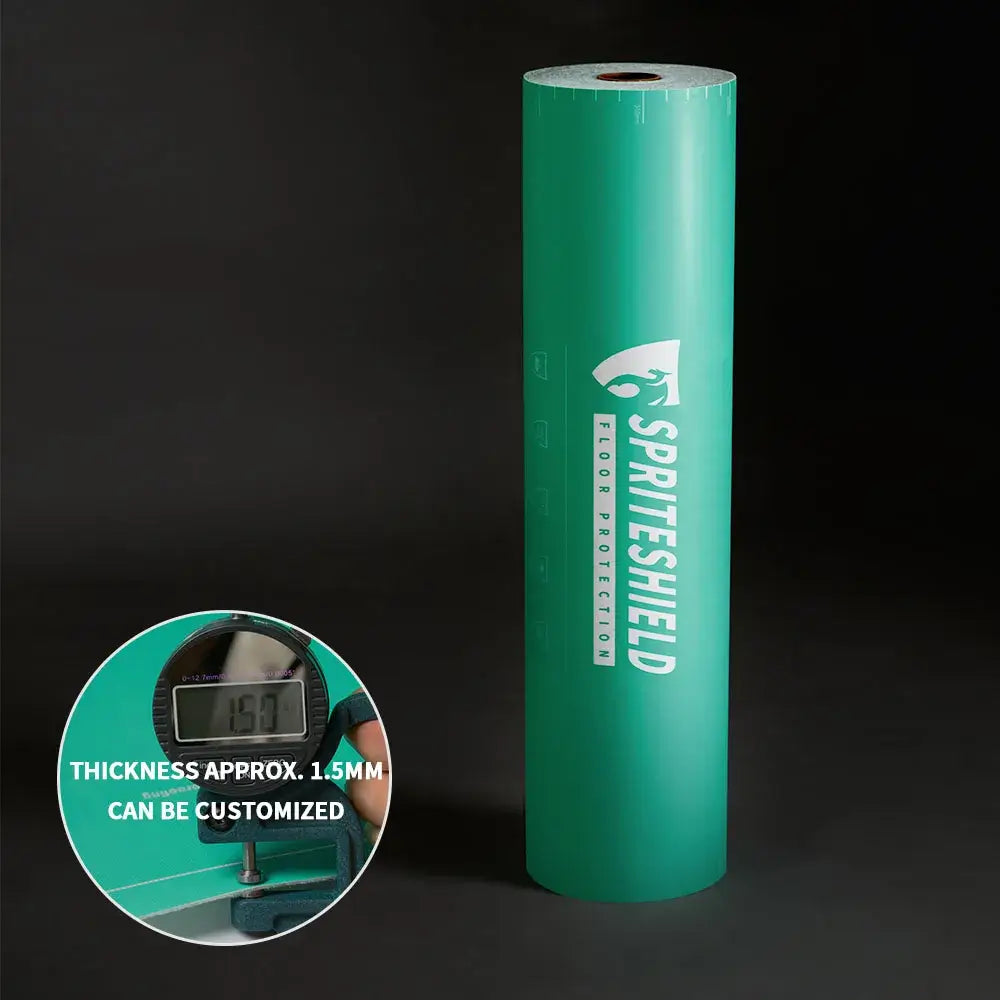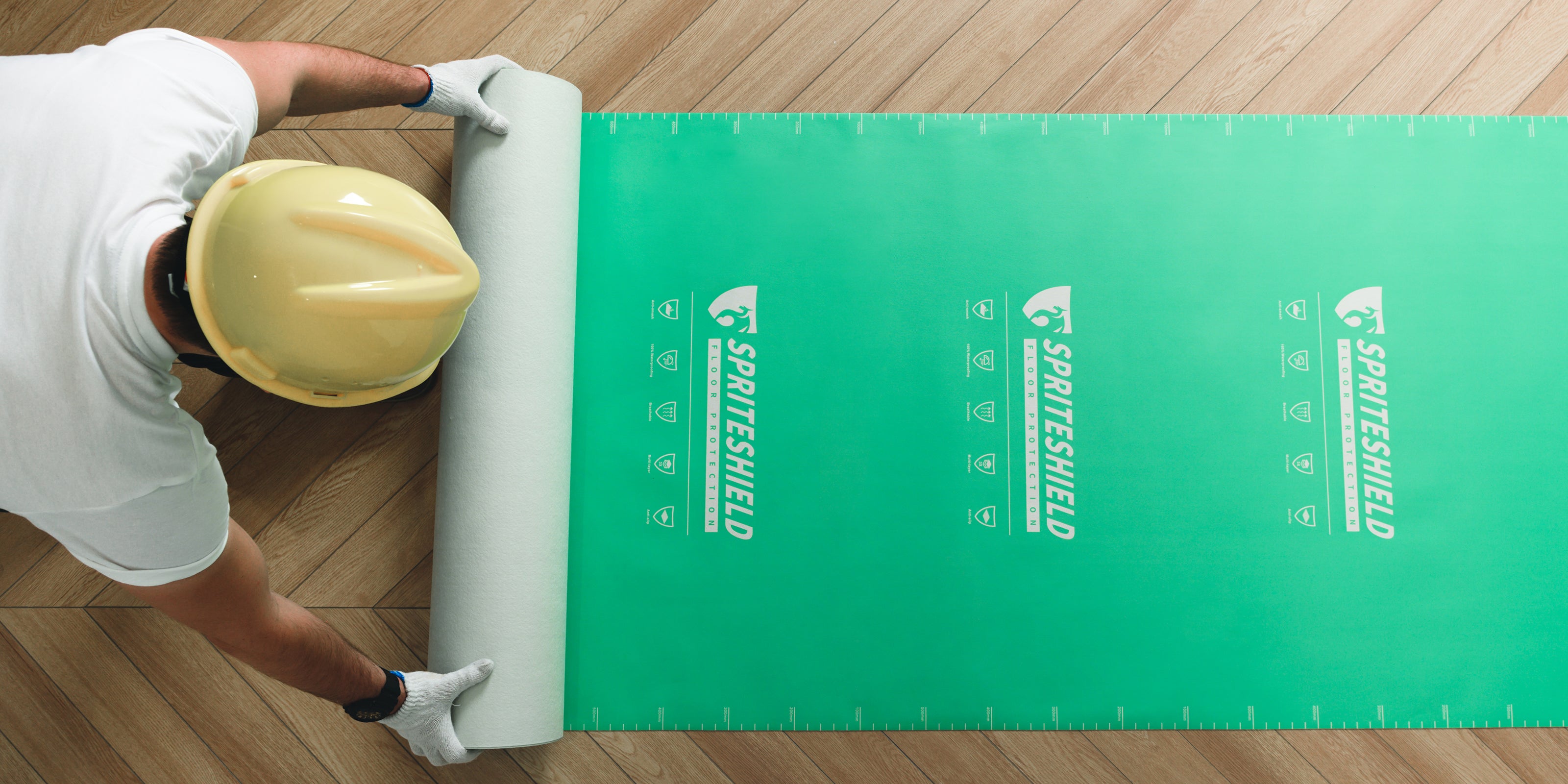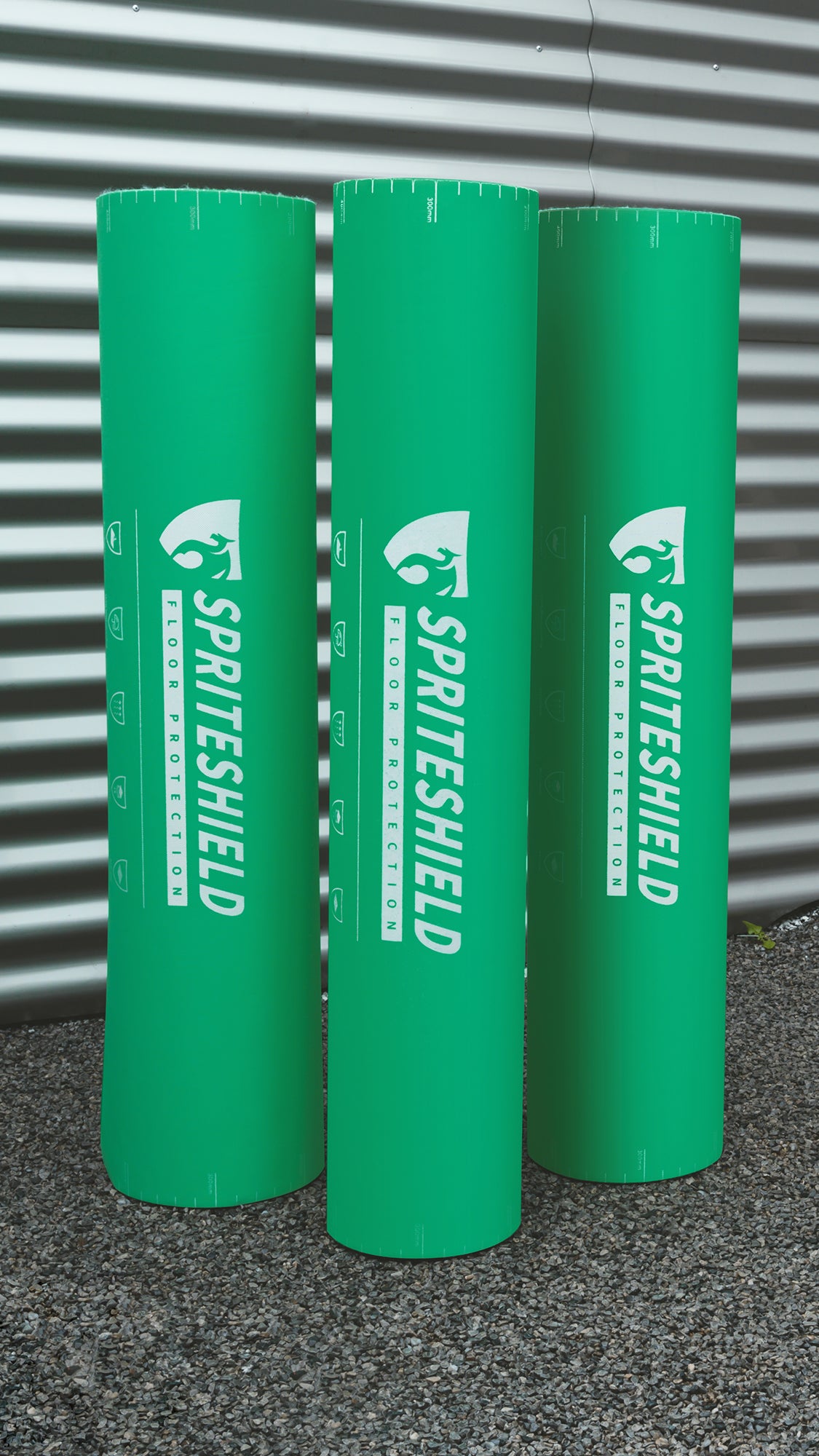 Outstanding products with exceptional brands
FAQ
Here are your most important questions, if you need to know more you can visit our FQAs page for more information.

Our customer support is available Monday to Friday: 9am-5pm.
Average answer time: 24h
I don't need to customize, can I buy it?

Yes, you can buy. Just place an order directly. The default order is for products with our Spriteshield brand printed on it.
How do I customize my brand?

All of the floor protection we sell can be customized with your brand, with a rich selection of colors, thicknesses and materials, please contact us to give you professional answers. An exclusive one-on-one design service is available for you.>>Contact us
Do not worry. You just need to choose the floor protection to order, get in touch with us, send us what you want to print. We will provide the design until you are satisfied. If the design is not satisfactory, you can receive an unconditional full refund.
What clients have you done customization for?

We serve customers in global regions and have worked with ten million customers, providing custom services to contractors in the construction industry for different types of work, including: wall art paint, flooring installation service providers, marble suppliers, home remodeling service providers, window and door installation service providers, and other customers.

Our customer support is available Monday to Friday: 9am-5pm.
Average answer time: 24h