Customized Temporary Floor Protection | Spriteshield
From the very beginning, our service has been customer-focused to make your ordering experience as easy and effortless as possible! Our
Temporary Floor Protection
product specialists make it easy for you to
customize floor protection
and other products for your business!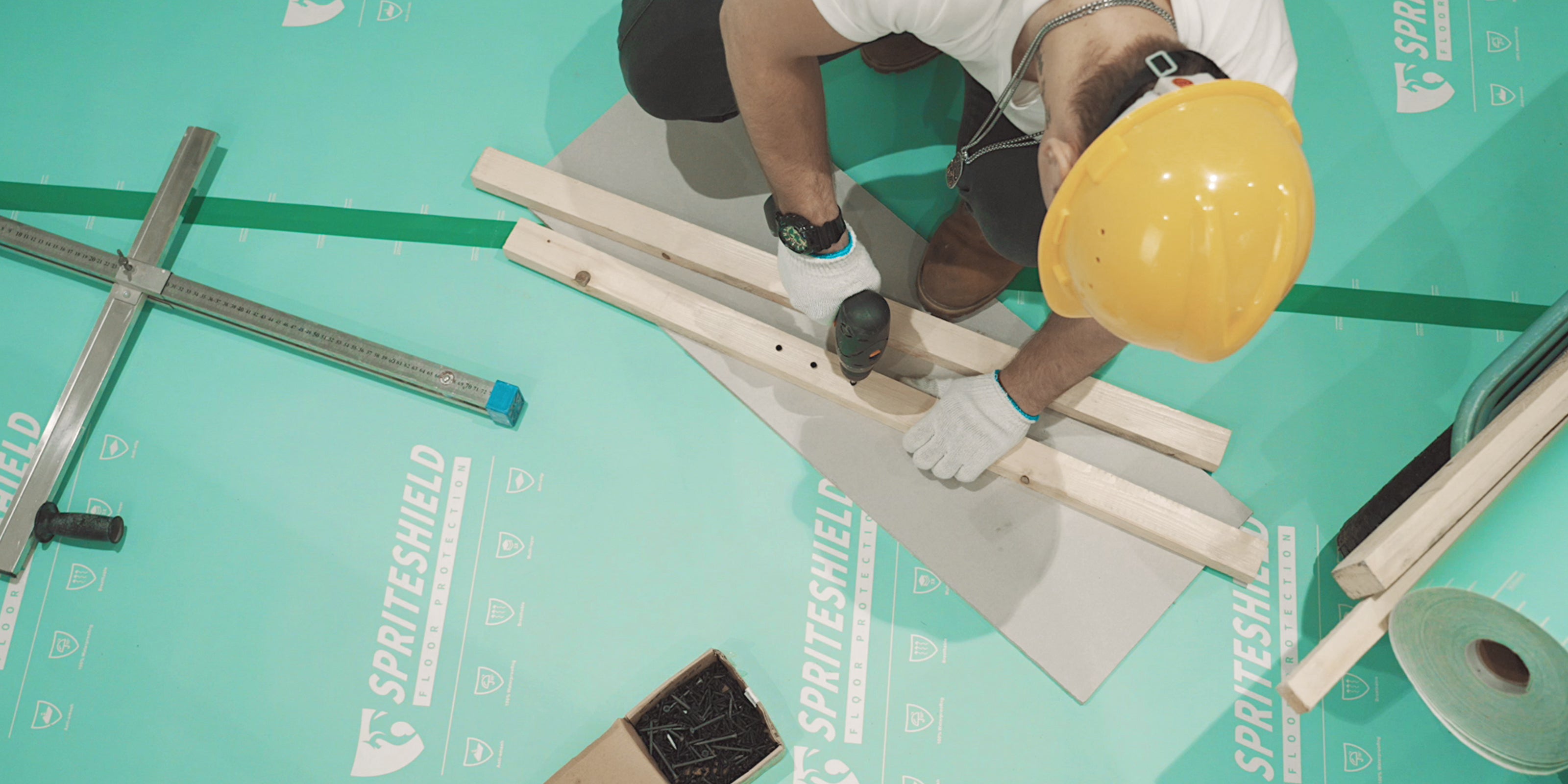 The Leader in Flooring Protection Customization
In addition to our standard floor protection products, we also provide custom floor protection to tens of thousands of building builders, building materials dealers, interior renovation and remodeling contractors around the world. From high quality floor protection products to matching products such as corner guards and door covers, we can accommodate any size order.
Detailed Customization Process
We provide professional customization service, the process is simple and efficient, you can refer to the steps we give, so that you can quickly get your own custom products
Step 1: Select the Product
Customers first determine the products they want to purchase, the current display of products are available for customization (except for some products) (If you need more products or products that cannot be displayed on the website, please contact our product specialists to request a catalog.)
Step 2: Get a Quote
Different products will have minimum order quantity requirement, you need to communicate with our product specialist to confirm the quantity of products and price for your order. Proceed to the next step when you are satisfied.
Step 3: Design
Unlike other custom products, you do not need to design your own layout, we have experts with over 20 years of experience, so leave this part of the job to us. According to our experience, we usually need you to provide the most basic information: logo, company name, contact information, company address, etc. Of course, anything you want to print can be submitted to us, we will make the best design according to the information you submit, the design is a free service, design until you are satisfied.
Step 4: Customer Approval
When you are already satisfied with the draft, we will give you a list of the product name, quantity and specifications you have purchased, as well as the confirmed draft, and send it to you in the form of a contract for your confirmation.
Step 5: Payment of Order
After getting your confirmation, we will push the order to you, you check the order again for the product name, specification, quantity, and amount, and you pay after confirming it is correct. (We have more flexible payment methods, we accept all major credit cards (Visa, Mastercard, American Express, Discover), PayPal or prepayment by check, money order or bank wire transfer. For larger purchases, we accept purchase orders and prepayment by check, please contact our product specialists)
Step 6: Production Starts
After placing an order, we will have one business day to schedule production and the average shipping time will take about 7 business days. During this time, you can always contact us for updates on the progress of your order.
Step 7: Shipping
All customized products are shipped from our factory in China, by default by sea, the average delivery time is 30~45 days, without any additional cost to you. During this time, you can contact us at any time for updates on your order. (For expedited orders, or for other shipping methods, please contact our product specialists)
Step 8: Accept and Complete Your Order.
When signing for your order, please check the outer packaging carefully for completeness, verify the product and quantity, and call or contact us if you have any questions.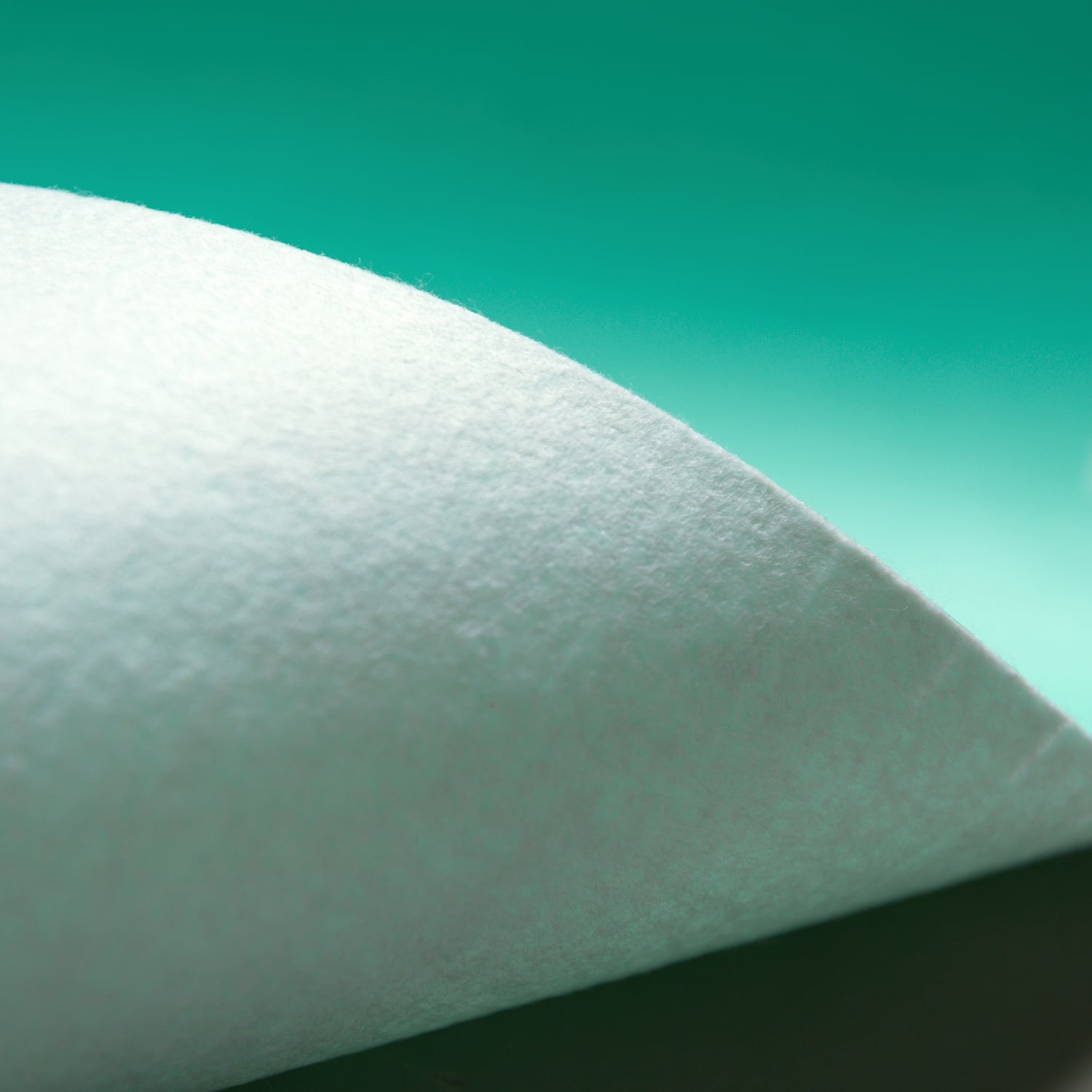 Quality commitment
Stable product quality to protect your business, reliable technology to make you more successful, and strong enough capacity to handle any order.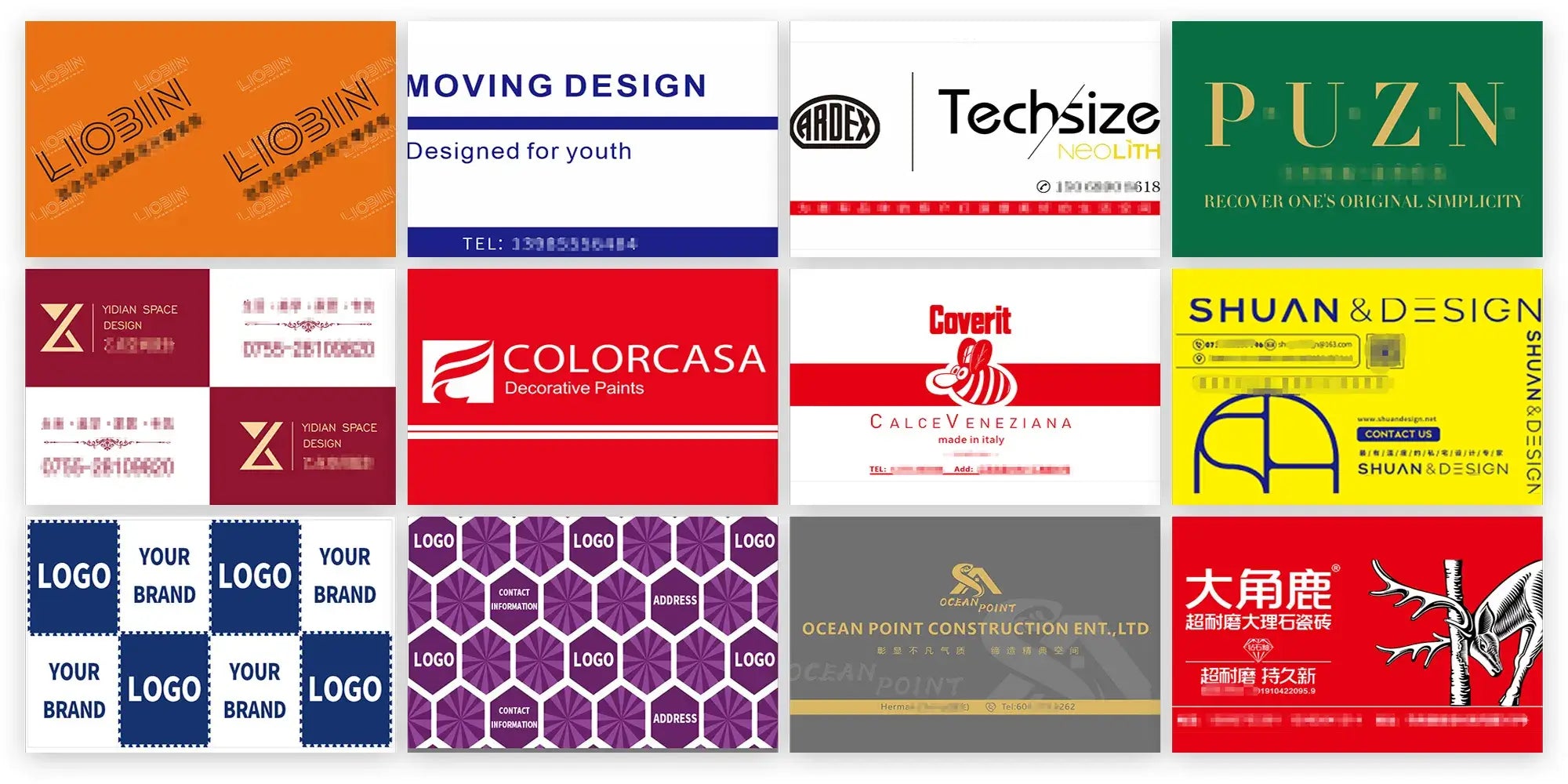 Customer case show
You just want to be different, no longer the same, we provide a richer expression, personalized display of the company image.
Process and Technology
File Requirements
Accept all file types: PS\CDR\AI\PDF\JPEG and any file you can think of, we can easily handle it, please trust our professional ability.
Efficient Process
Our professional team and production process are set up to accommodate the fastest turnaround time. We aim to optimize your experience and our production process in order to deliver high quality products on time.
Communication and Updates
With innovative production methods, custom floor protection no longer becomes difficult, and timely communication throughout the process allows you to have the best ordering experience.
Provide Samples
We can provide free samples to help you make the best choice.
Need help? chat with a real expert
Efficient communication and accurate expressions help you to complete your customization. Click on the bottom right to contact us now.You can also email support@spriteshield.com for assistance.