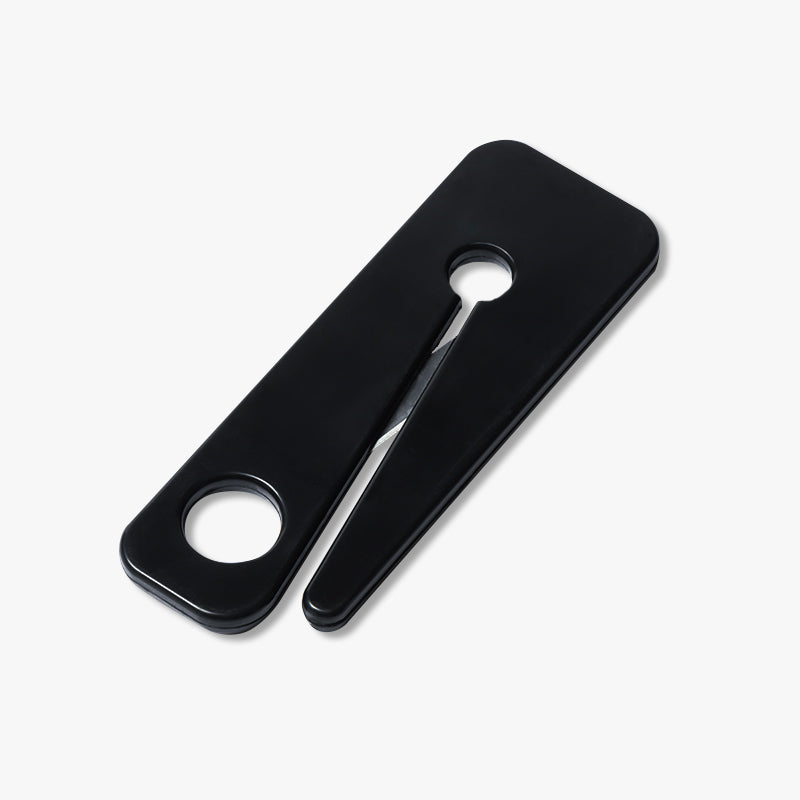 Auxiliary Products
This series of products mainly contain products of auxiliary nature in construction protection, including multi-knives, corner guards, door thresholds, door covers, and other products, the above products can be customized in size, as well as printing logos, these products as complement to the construction protection, play a very good protective role, effectively prevent the construction process on the wall, positive corners, as well as the door and door frame bump and scrape, to play the best protection effect.
Spriteshield Simple Safety Cutting Knife for Flooring Protection: A cutting knife specially designed for safely cutting flooring materials. Can be customized with your logo printing.
Spriteshield Wall Corner Protection Strips: Adhesive corner guards to protect wall corners from scratches and damage. Available in different sizes.
Spriteshield Temporary Threshold Protection for Entry Doors: A door threshold protector to safeguard doorways during construction or renovation. Can be customized to size.
Spriteshield Exterior Door Protector: A durable door protector sheet to shield exterior doors from scratches, dents and other impacts during construction works. Available in different sizes with logo printing options.
All Spriteshield construction protection products are designed to complement standard building protection procedures. They provide effective safeguards for walls, doors, corners and other areas, helping to prevent bumps, scrapes and other damage during construction. The products offer customization in terms of sizing and branding to suit your specific needs.
Filters
Sold out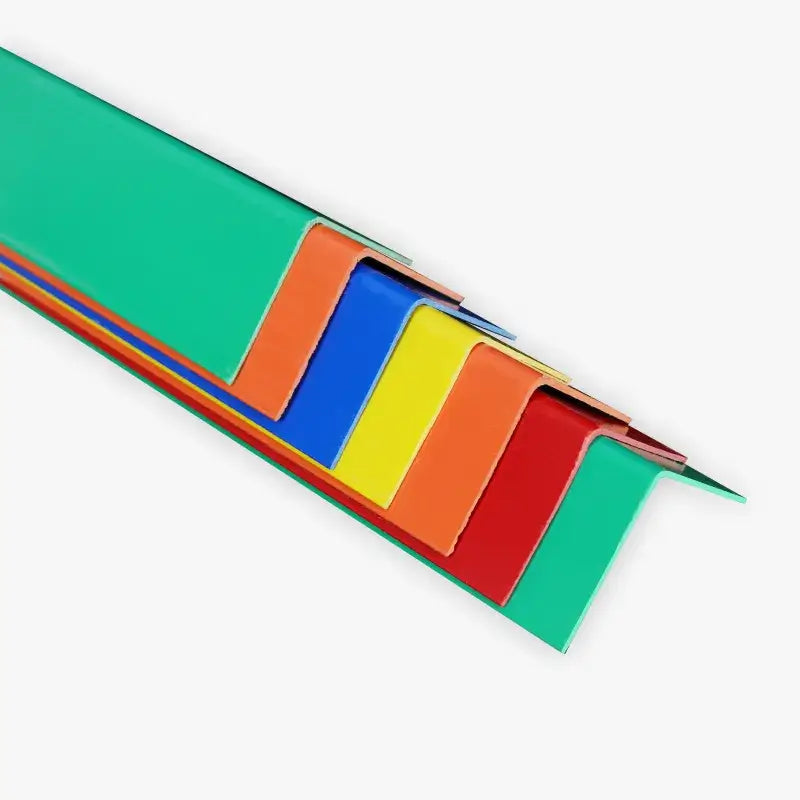 Sold out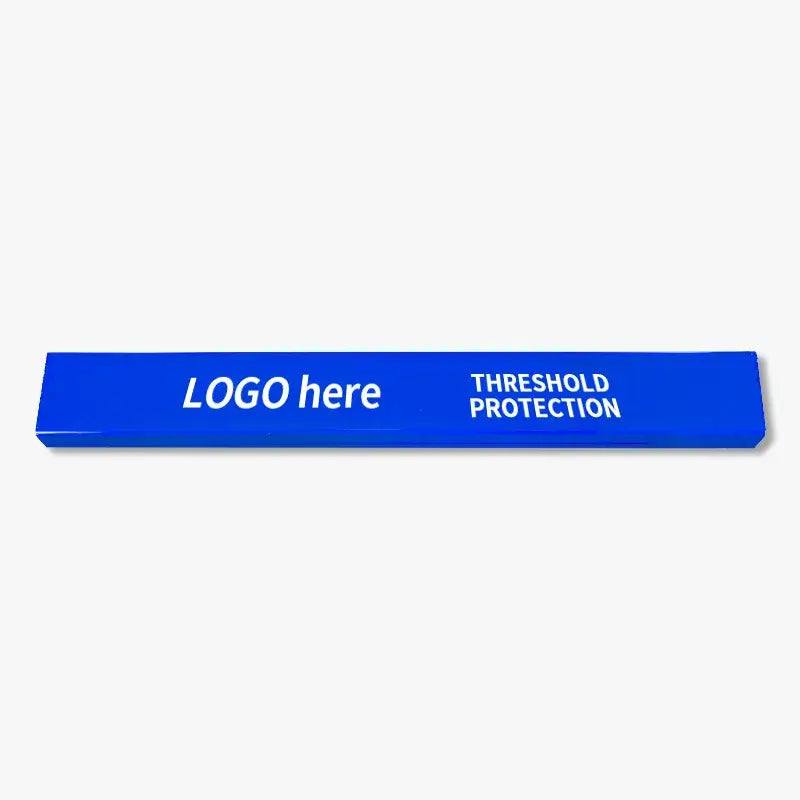 Sold out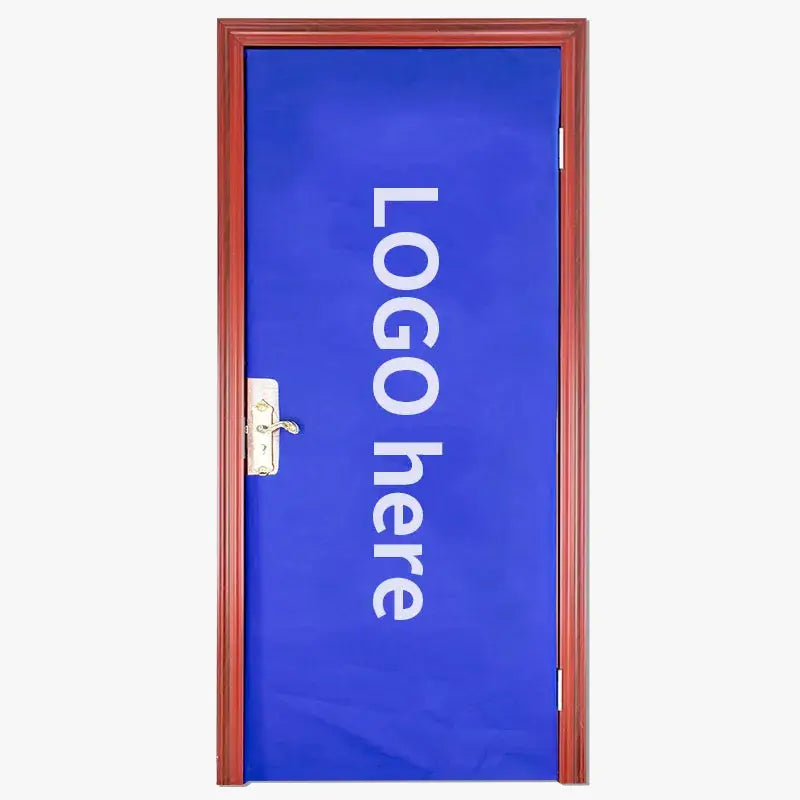 Free shipping
Free shipping on all products. Fastest next-day delivery in the United States
Better pricing
No intermediaries, no agents
Service support
We offer 24-hour chat support
Secure payment
Protect privacy, pay safely